Seventy years after the Universal Declaration of Human Rights and a century after the end of the First World War, the young, former students of the Citadel of Peace intend to launch an Appeal to the entire world population to take the first step towards decisive change regarding the theme of human rights.
Invited by the Italian Ministry of Foreign Affairs and the Italian Representative to the United Nations, Rondine will bring its twenty-year experience in promoting dialogue and the creative transformation of conflicts on all levels, which has been studied and now also applauded by academia, to the United Nations headquarters in New York on December 10th. With the Leaders for Peace campaign, Rondine will ask each of the 193 Member States to take a symbolic sum from its defense budget and direct it towards the training of as many global leaders that will be able to intervene in the main conflict situations in the world, promoting the development of pacified social and political relations. Rondine will also ask each Member State to consider including education of human rights in national education systems, integrating them together with the experiments of the Rondine Method on the creative transformation of conflicts.
The objective is the gradual extinction of war contexts from the world through the affirmation of a new culture that unmasks the false concept of enemy, producing immense benefits and spreading among its citizens the skills to positively transform conflicts, integrating the teaching of the Rondine Method with that of human rights.
The Rondine Cittadella della Pace, is an organization committed to the reduction of armed conflicts in the world and the spread of its method for the creative transformation of conflicts in every context. Its objective is to contribute to a world free of armed conflict, in which every person has the tools to creatively manage different conflicts. The Studentato Internazionale – World House is a project that gives rise and continuous inspiration to Rondine. It welcomes young people coming from countries affected by armed conflict or post-conflict situations, helping them to discover the human being in their enemy, through the difficult and impressive commitment to live together. With its training courses, Rondine encourages them to become leaders of themselves, their communities, and agents of change in a global and civil society, searching continuously for the common good.
I arrived at Rondine at the age of 19 with the intention of becoming a web designer..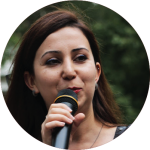 I was born in 1988, when the Armenian land was destroyed by a terrible earthquake..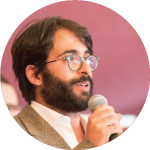 I grew up in a war that has lasted for decades. Thanks to the training course at Rondine..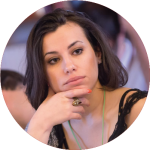 Since the time I was a child, I had a dream: to positively affect the lives of others..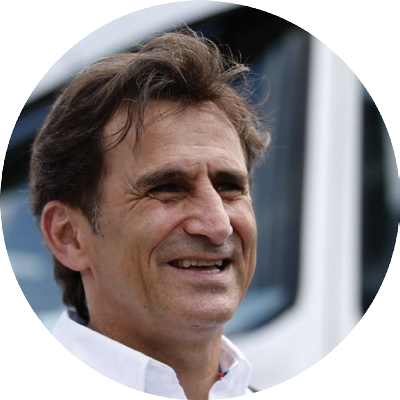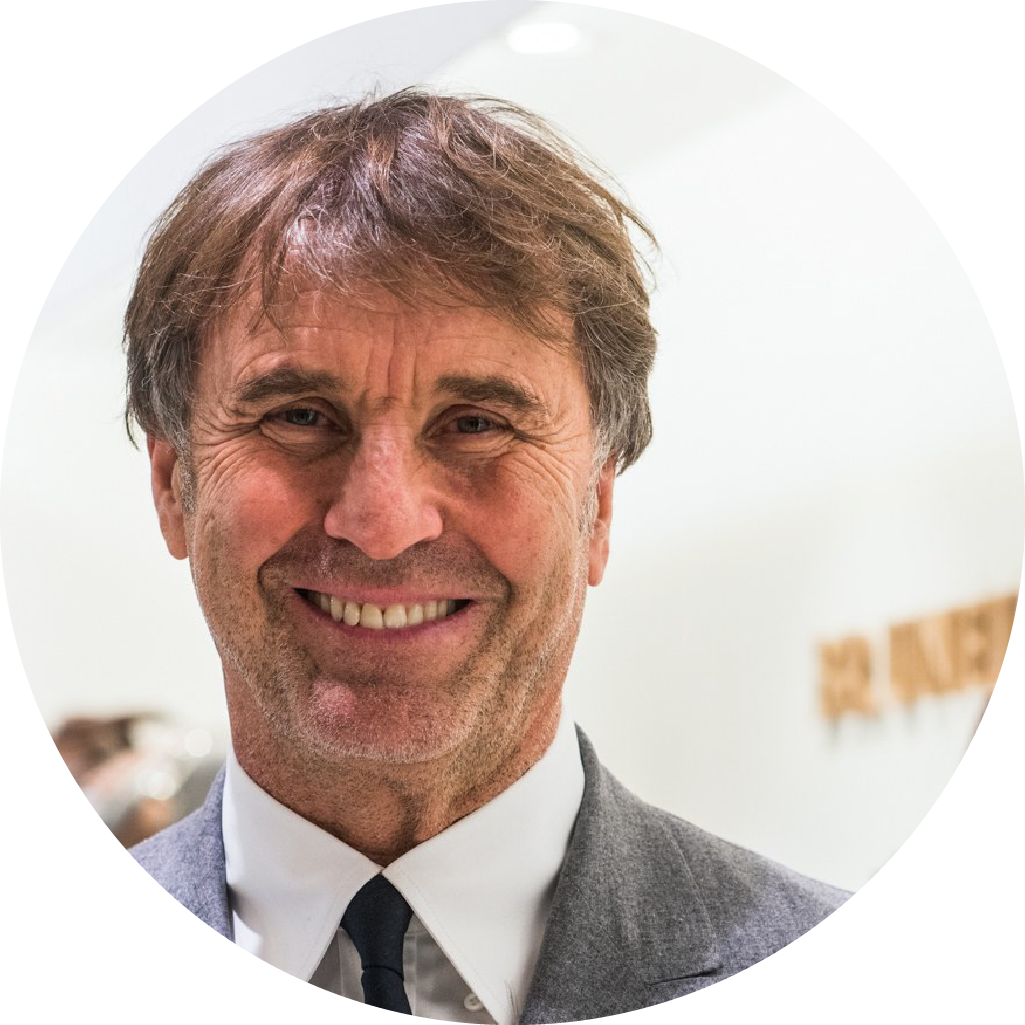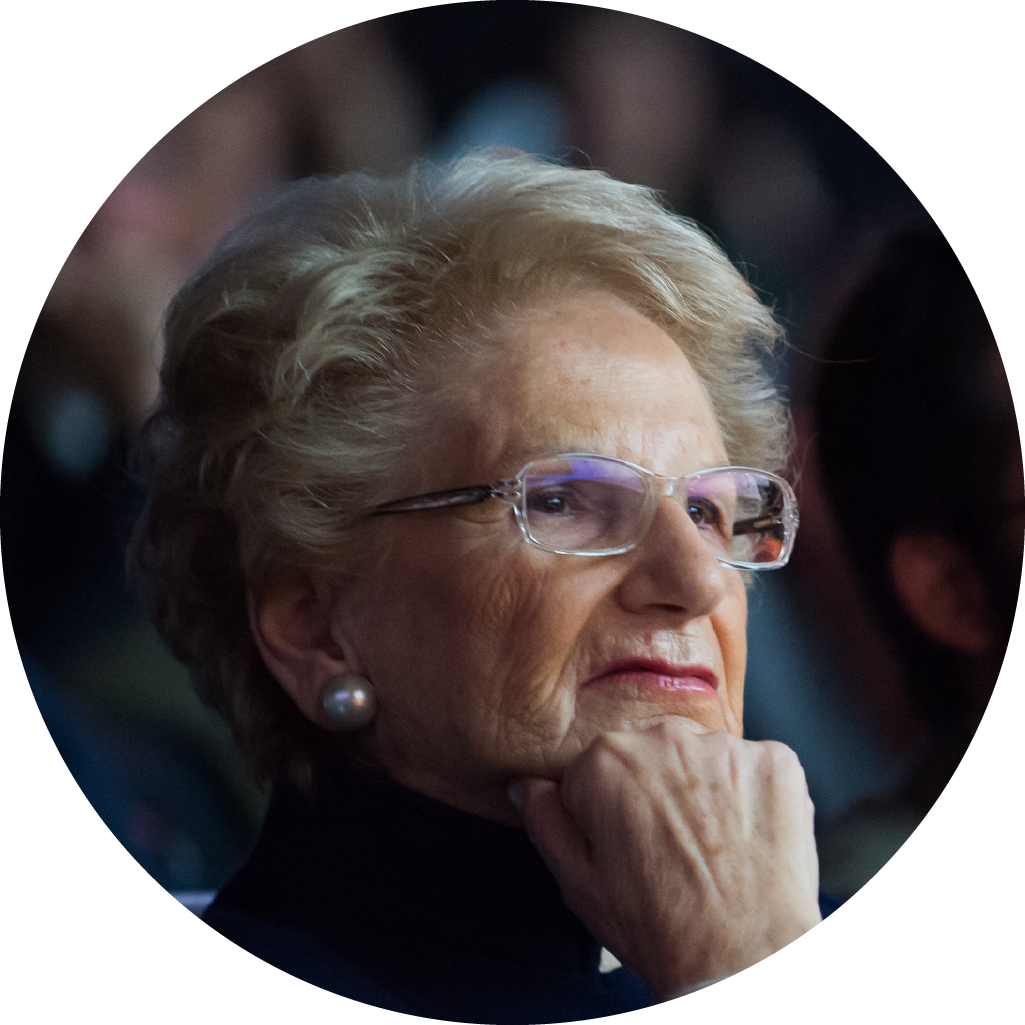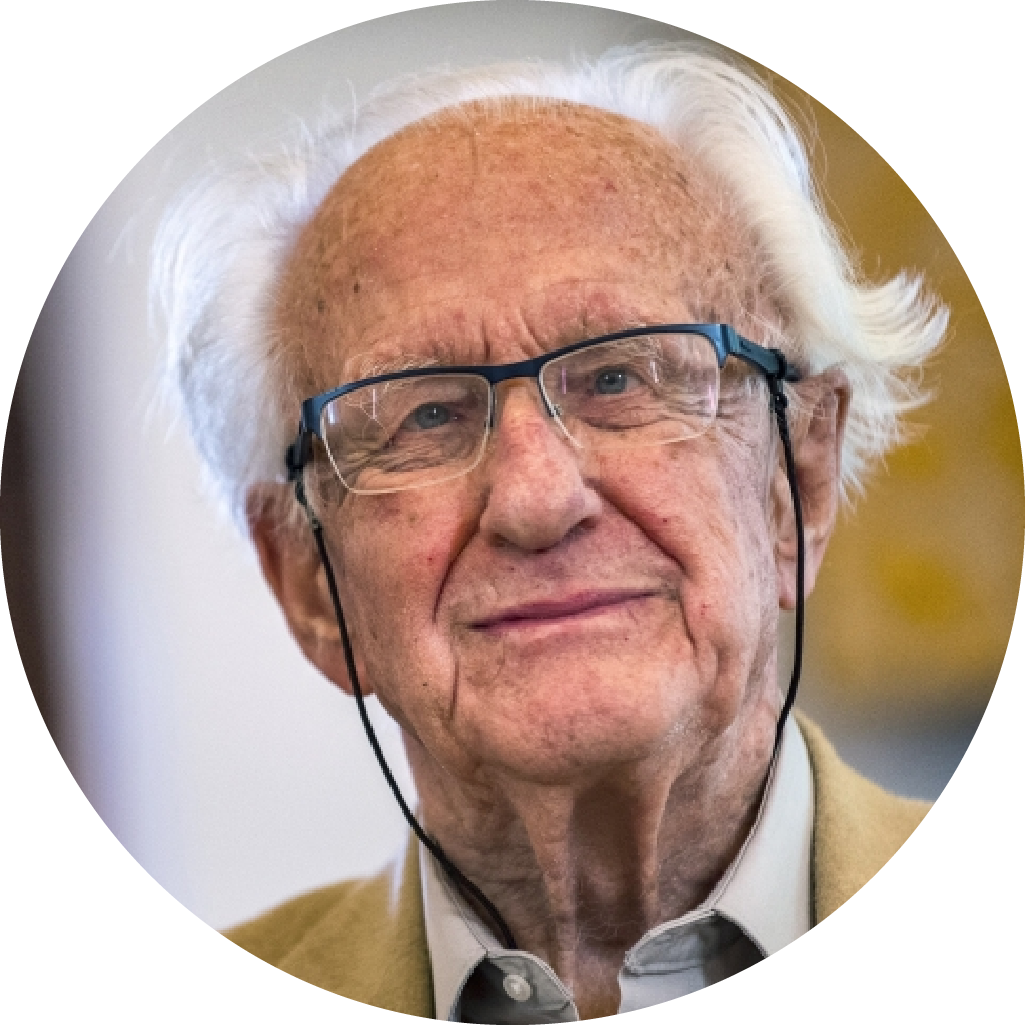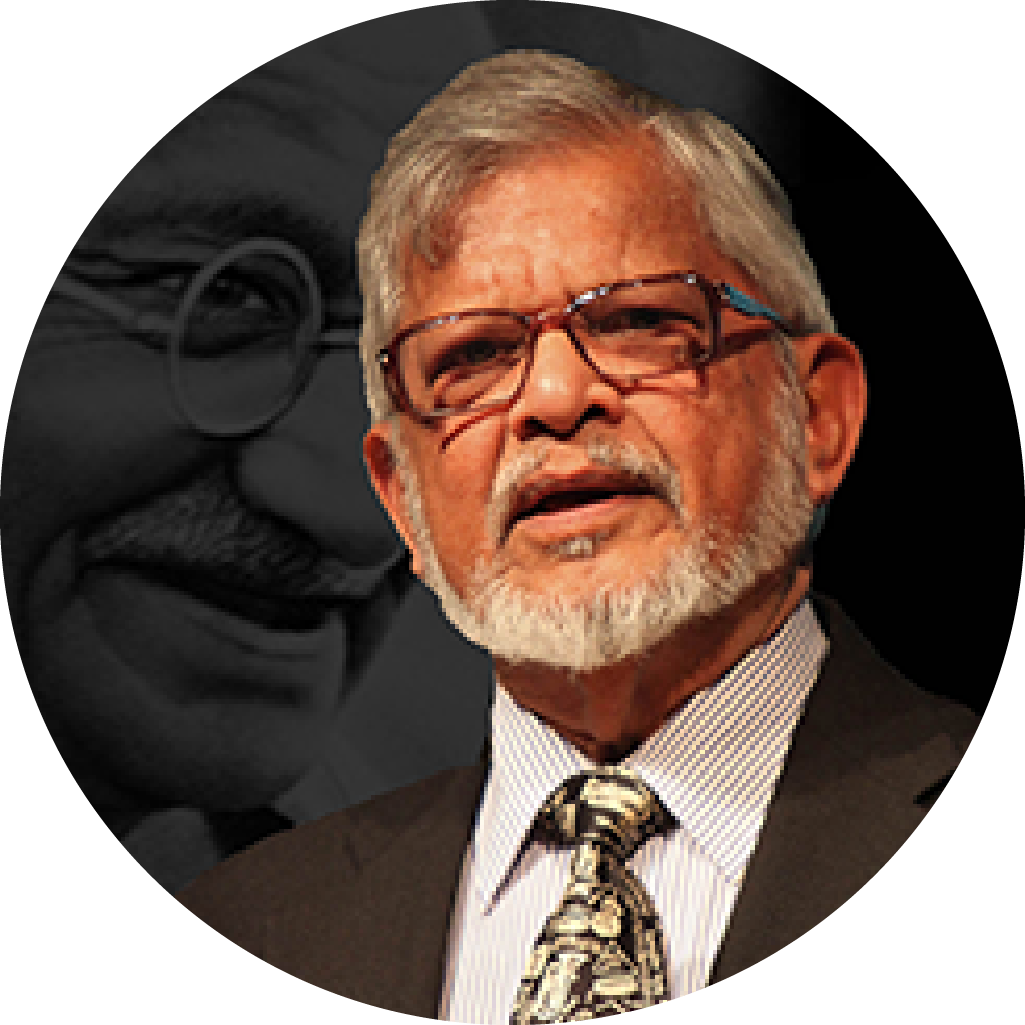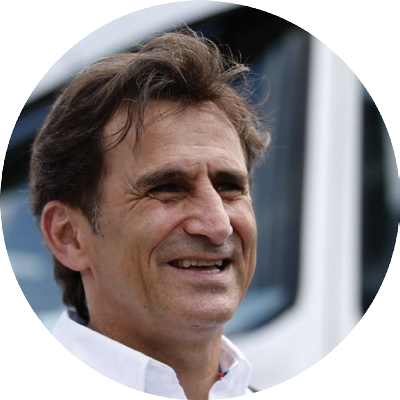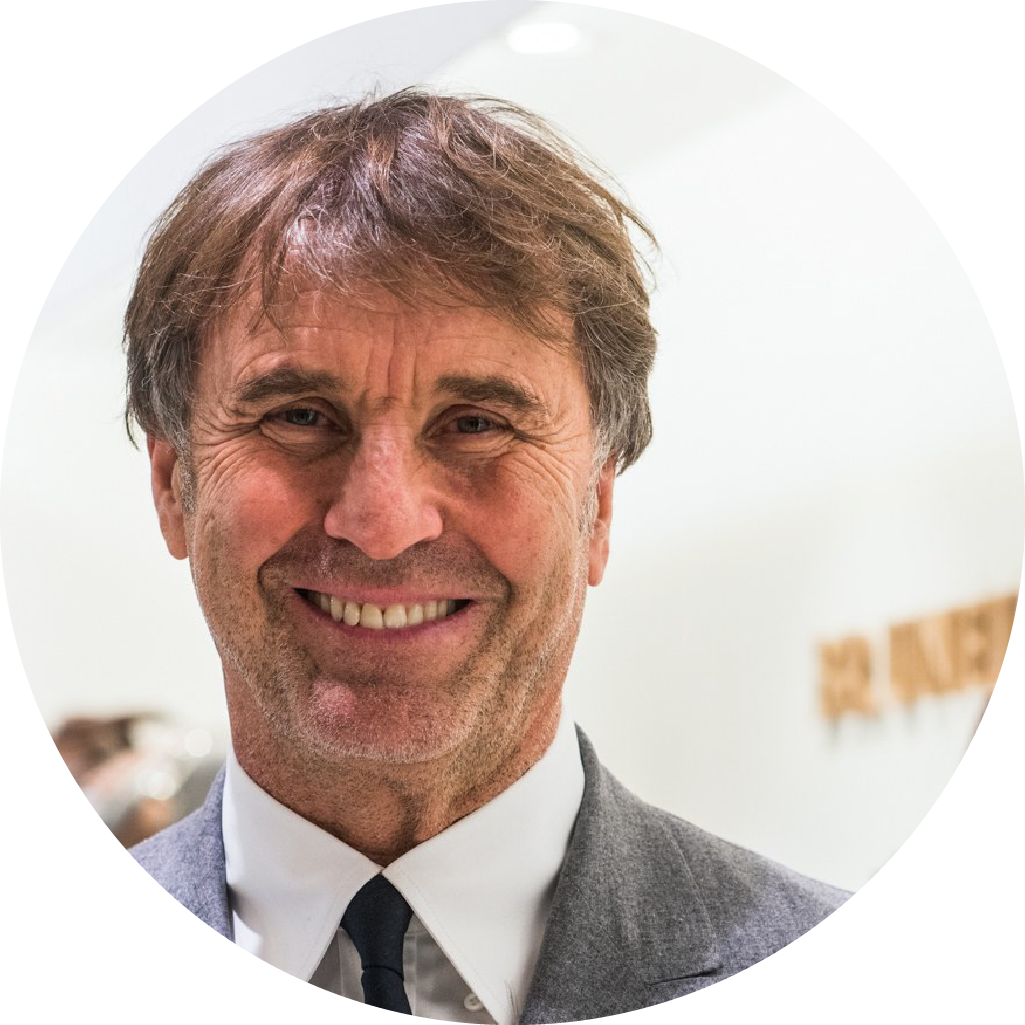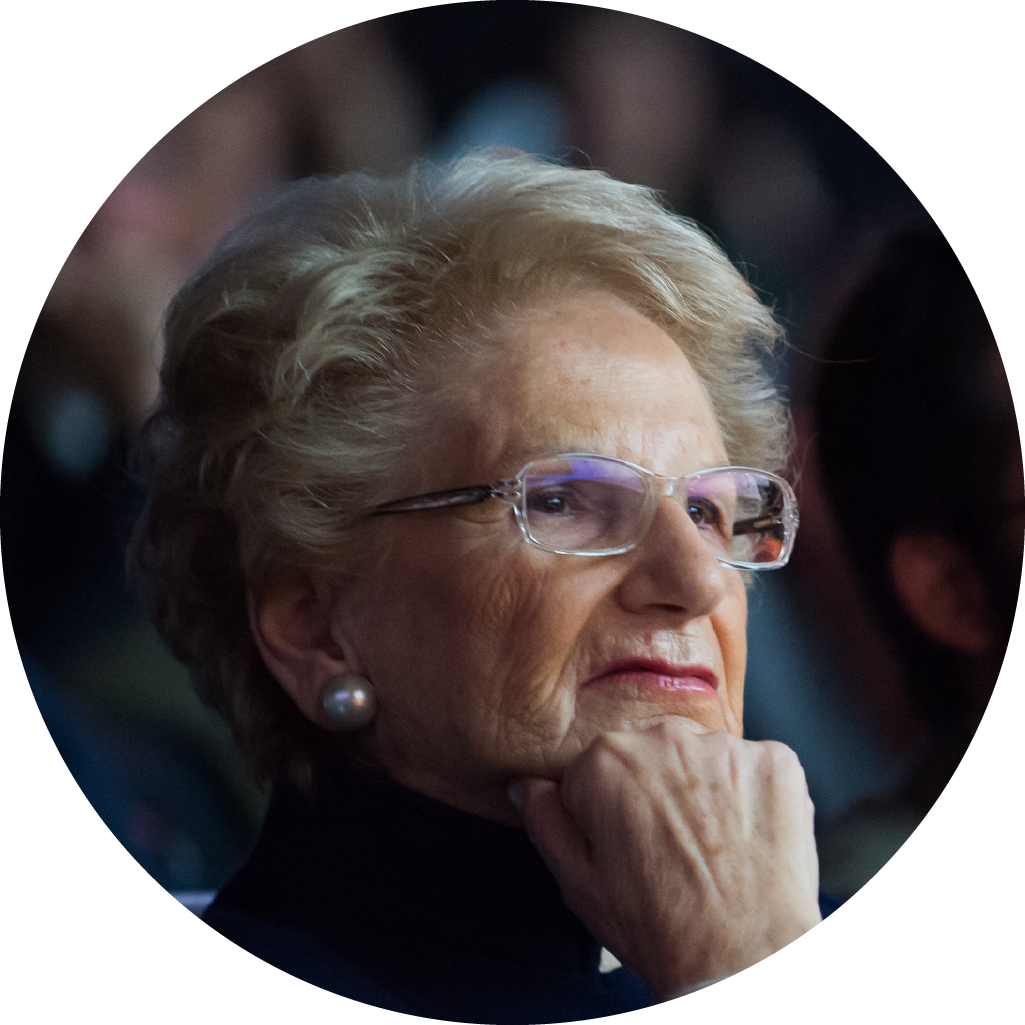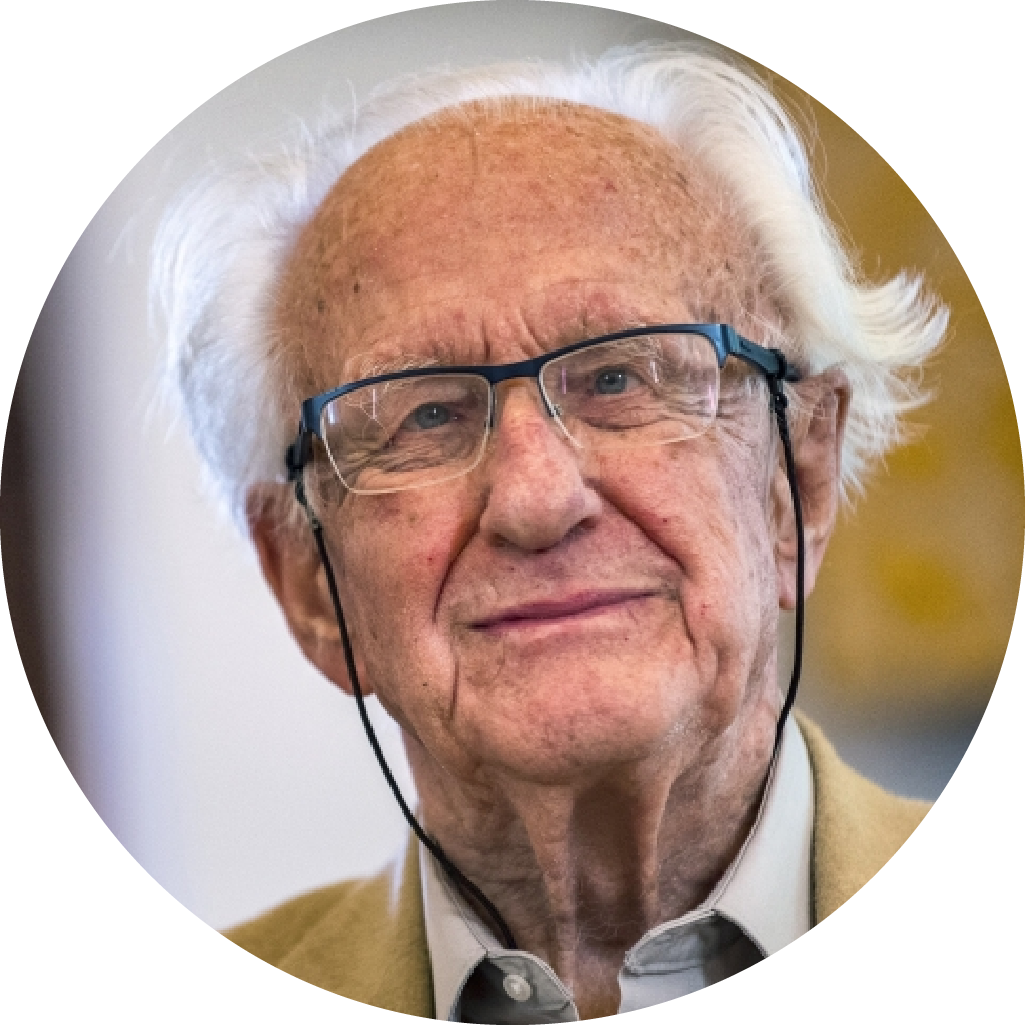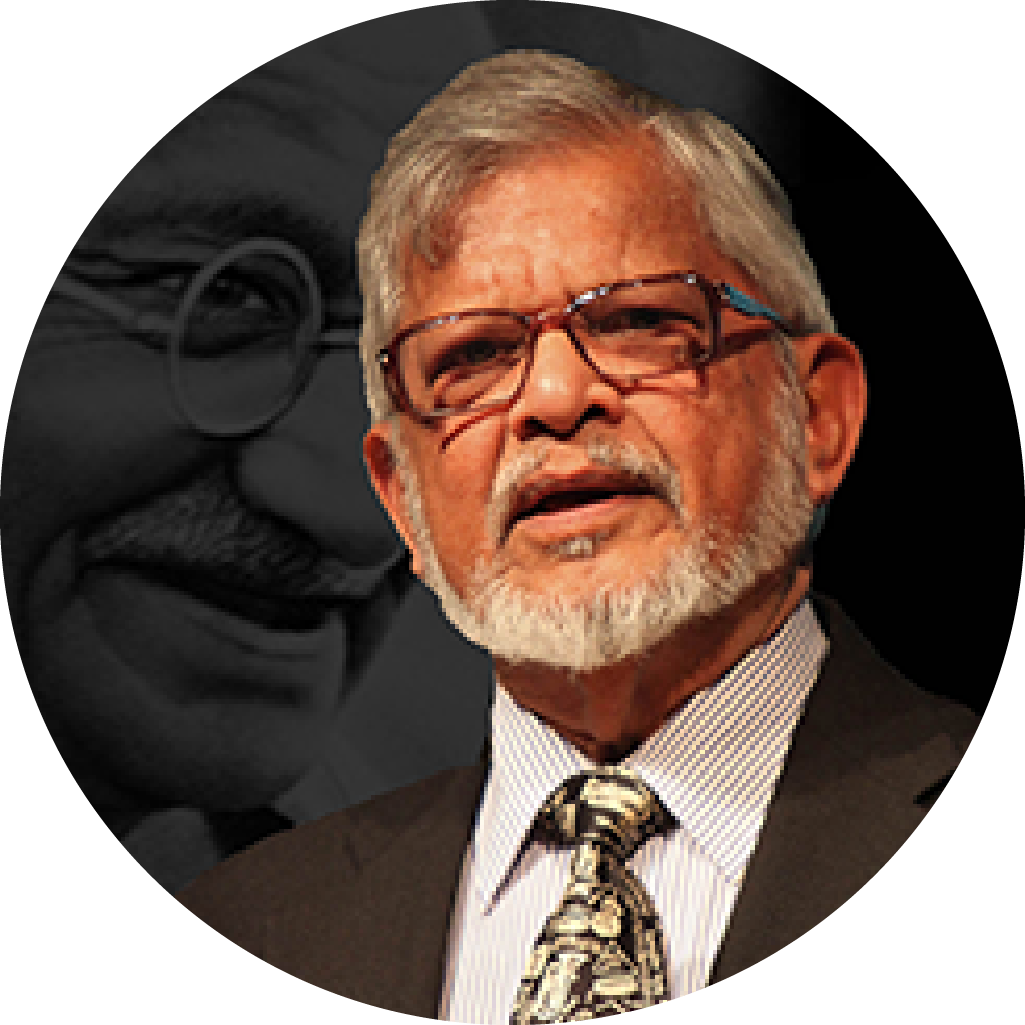 Join us
Together we will train leaders to govern future peace processes